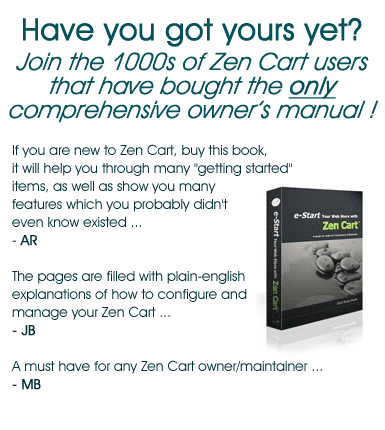 Dear Valuable customers;

Due to the summer vacation, all the orders received
in between 10th - 20th August shall be processed on 21st August.

We do apologies for the inconveniences caused to this.
Thank you in advance for your kind understanding.
- ohto-eorder system -
Welcome to ohto-eorder system.
This online order system is for small scale business customers.
Here, you can procure most of the OHTO products
in wholesale price under term of minimum total
order in amount of JPY100,000/-
Shipment for all the products except Free Ink Roller Pens,
shall be done within 7 working days atter receipt of the payment.
Important notice:
Stock of the products changes every day.
Therefore, sometimes we may not be able to ship
some items after receiving the payment. In that case,
we will inform you before the shipment.